ABOUT RECOVERING MECANOLOGIE
Recovering Mechanology is a collaborative research project with the goal of tracing the transnational history of mechanology – or the science of machines – and it relationship to contemporary media theory. It explores an alternative tradition in the philosophy of technology that has rarely garnered much attention.
The history of mechanology dates back to at least the late 19th century with the work of Franz Reuleaux (1829-1905) on Kinematik. In the early decades of the 20th century, Jacques Lafitte proposed a general science of machines in his Reflections on the Science of Machines. These ideas were later taken up by later French philosophers like Gilbert Simondon (1924-1989), Georges Canguilhem (1904-1995) and Henri Van Lier (1921-2009). In the 1960s, mechanology also inspired a group of intellectuals in Canada who sought to recover Lafitte's insights for the challenges of the information age. This group was centered around John Hart, a computer scientist, and Jean LeMoyne, an essayist, but also involved artists such as Glenn Gould, Greg Curnoe and Murray Favro.
We are particularly interested in the modes of research and communication associated with mechanology, particularly the use of non-traditional forms of philosophical inquiry and expression. This site is intended to support the archiving and dissemination of materials that emerged from the experimental tradition of thought and practice associated with mechanology with the goal of exploring its intersection with contemporary examinations of communication media and technology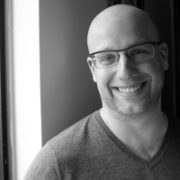 Mark Hayward is an Associate Professor in the Department of Communication Studies at York University. His research focuses on culture and technology. He has published essays in Canadian Studies, Cultural Studies, new formations: a journal of culture/theory/politics, and SubStance. He is also the co-editor of Communication and the Economy (Peter Lang, 2014)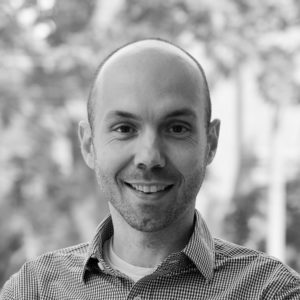 Ghislain Thibault is an Associate professor in the Department of Communication at the Université de Montreal, where he teaches media studies and media history. His work has appeared in journals such as Configurations, VIEW, Canadian Literature and Intermédialités. 
This research was supported by the Social Sciences and Humanities Research Council of Canada.